About Us
Mammoth Foods specializes in small batch, hand-crafted hummus and crackers. We believe hummus shouldn't be made with anything other than dried beans, organic tahini, locally sourced aromatics and fresh vegetables. Based out of Tampa, Fl gives us the opportunity to use other locally made products for the development of our cracker varieties and hummus styles.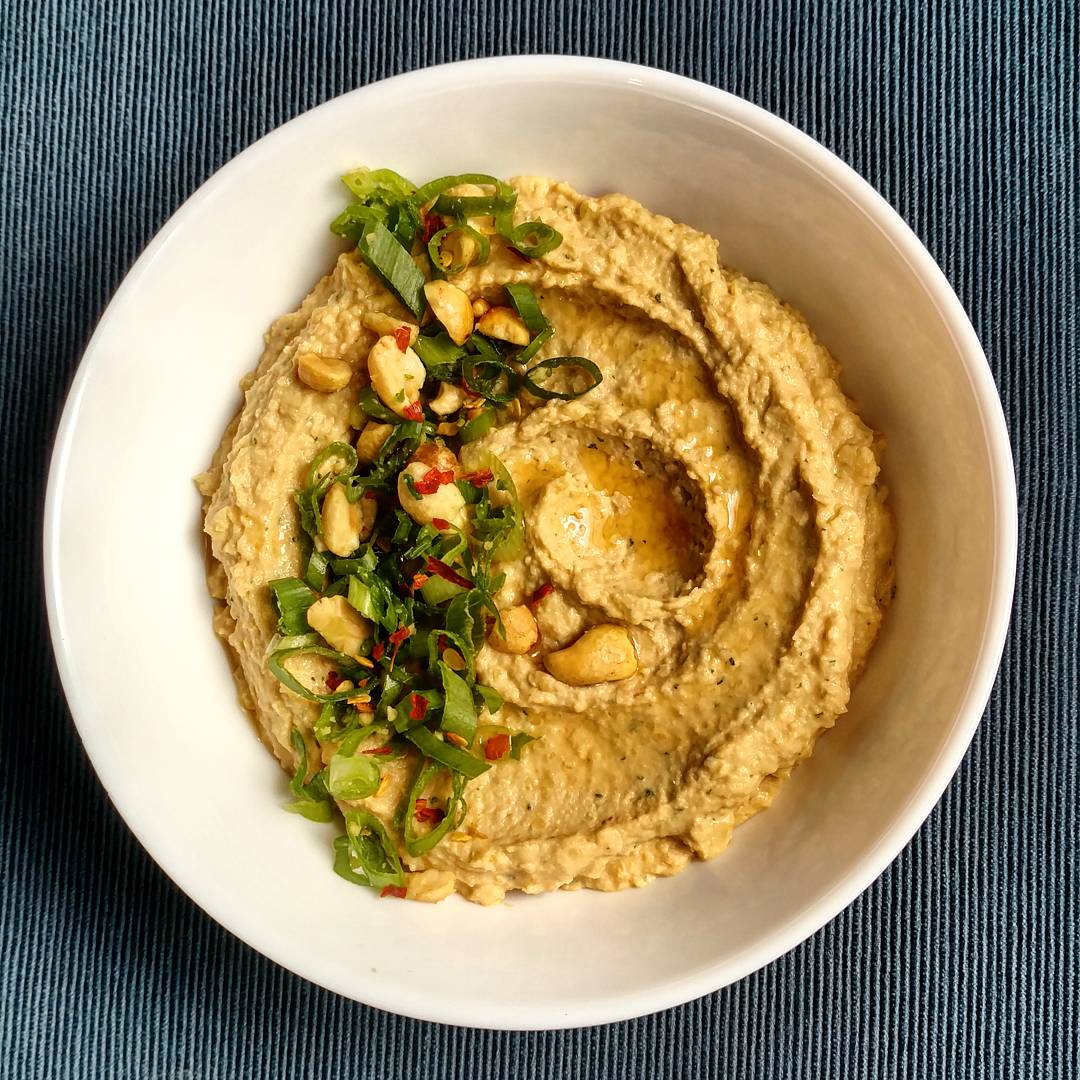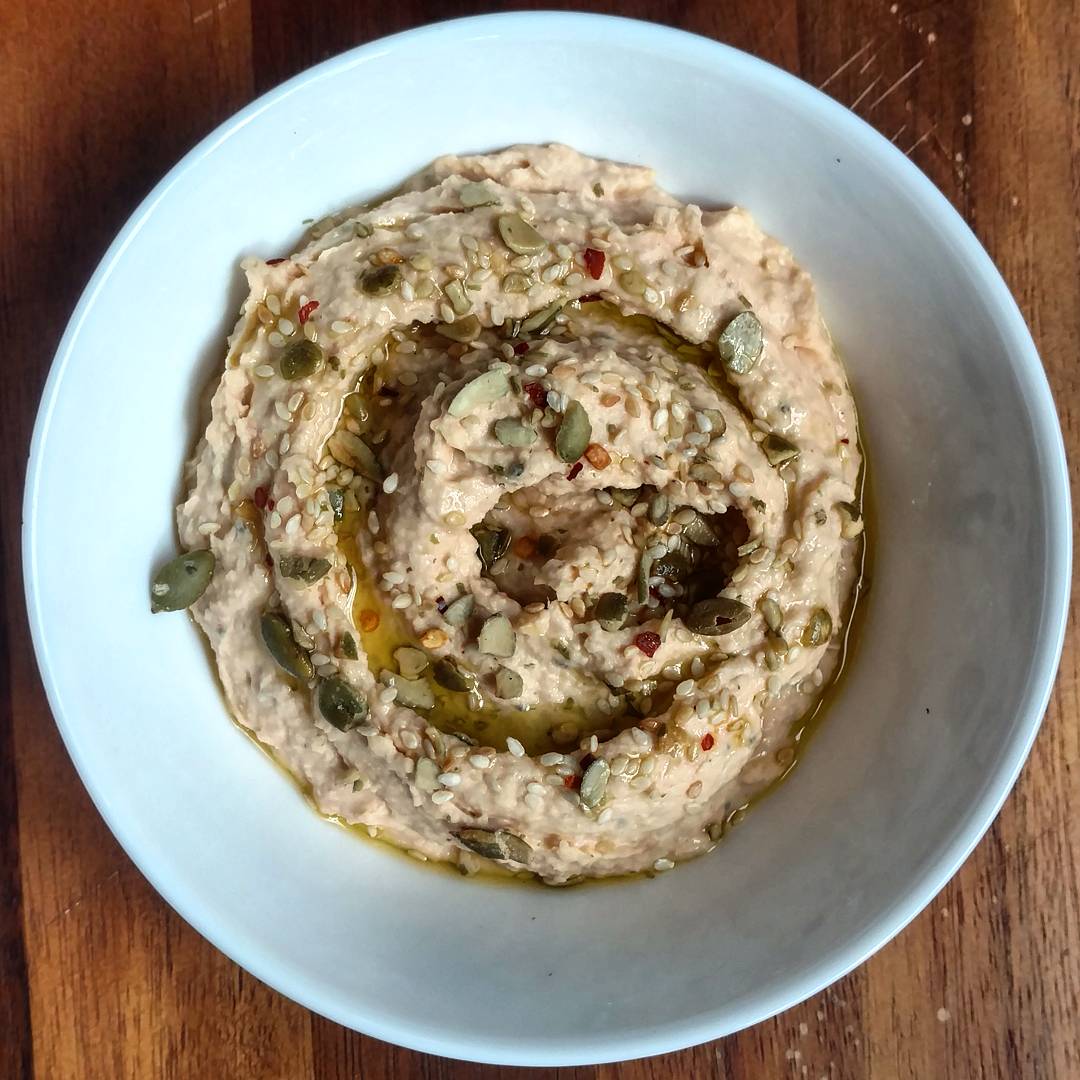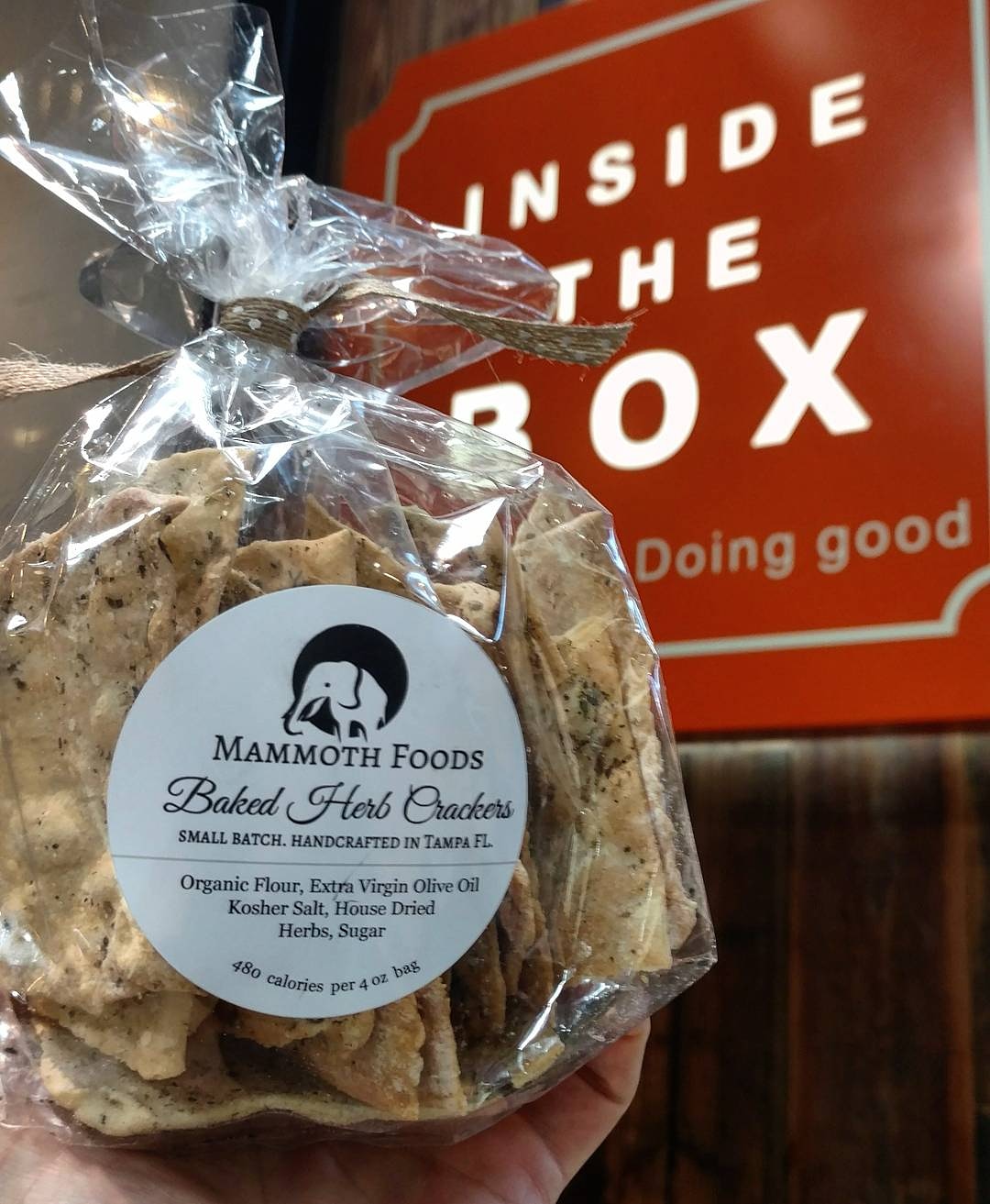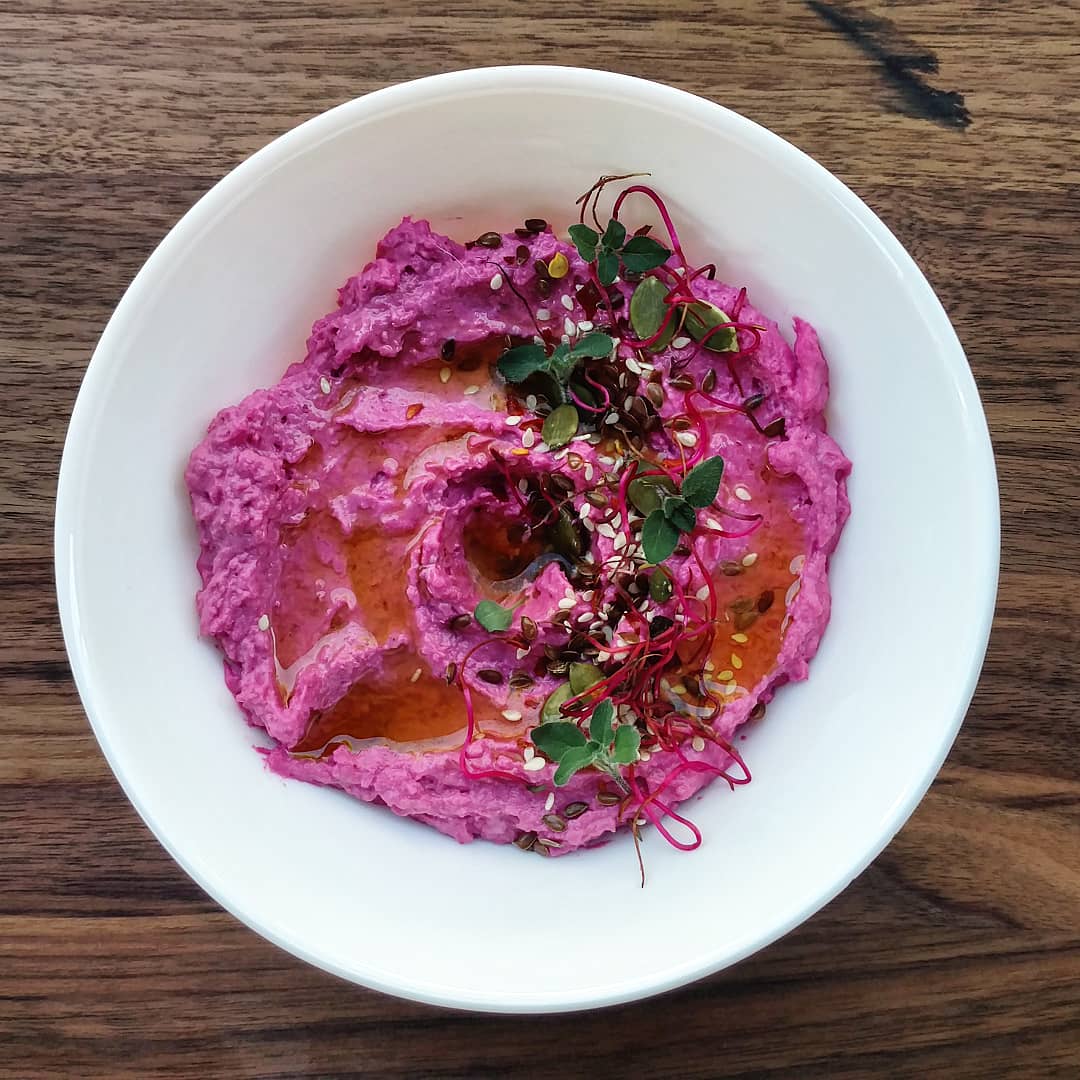 It all starts with the bean.
We treat our beans like soup and that's where the magic happens. Every batch of hummus is started with dry beans. No can openers here!They are soaked and cooked for hours in our special blend of herbs and vegetables and then blended to buttery perfection. No bean or legume is turned away. We use Chickpeas, Peruvian Beans, Black Beans, Northern Beans, Mung Beans, Peas, Lentils, Kala Chana, Kidney Beans...should we go on?
Meet the Owner.
Amanda Dwyer is not only the owner but the chef of Mammoth Foods. Her 15 years of food and beverage experience has given her the ability to make some unbelievably good hummus and shes proud of it! You will find her at the local markets making hummus lovers! She's called Tampa home since birth and she's proud of that too!